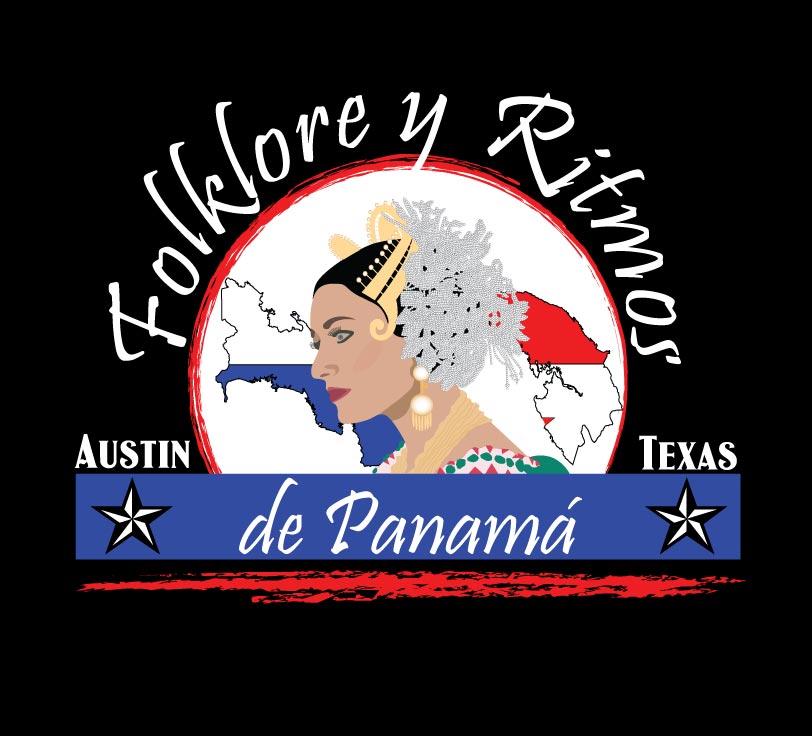 Panama Culture In Austin, Texas
---
Folklore Y Ritmos De Panama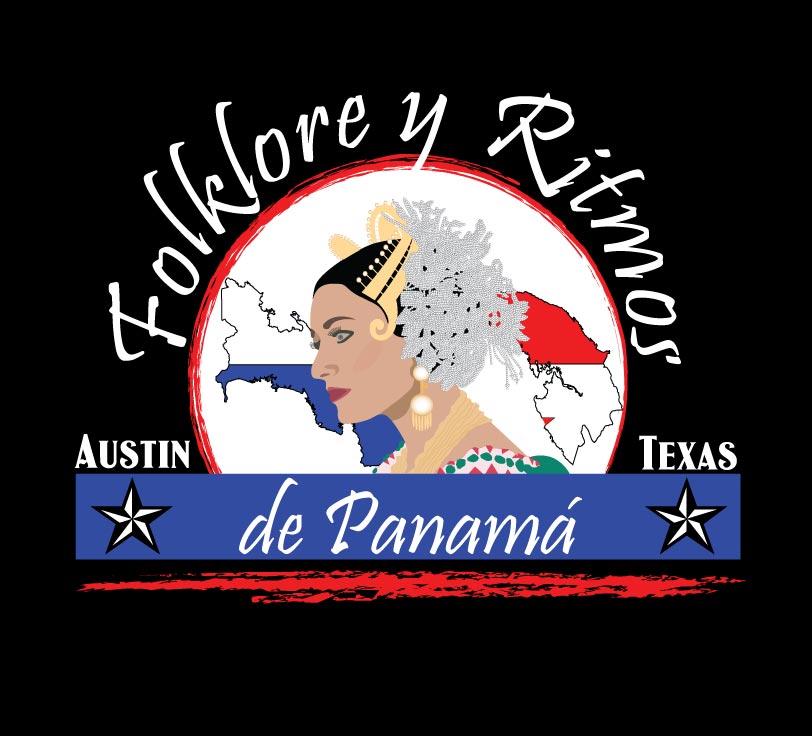 Panama Culture In Austin, Texas
---
Folklore Y Ritmos De Panama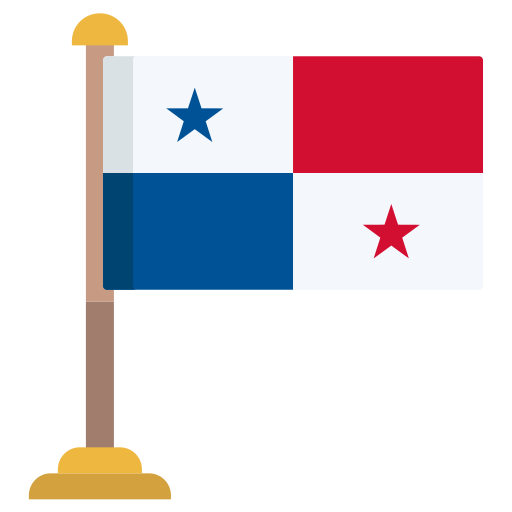 Copa Airlines Austin-Panama Direct Flight Launch: Inaugural Celebration of Nonstop Route from Austin, TX to Panama City, Panama.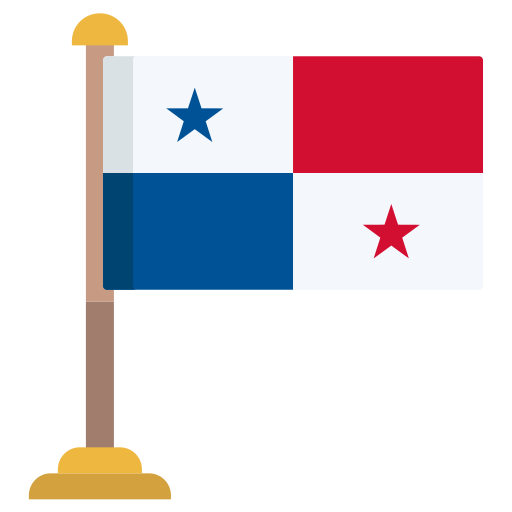 On July 6th, 2023, history was made as Austin-Bergstrom International Airport (AUS) and Copa Airlines launched the first-ever nonstop service from Austin, Texas to Panama City, Panama. This unprecedented event has created a new bridge, connecting Austin with 32 countries through Copa Airlines' comprehensive network and its Hub of the Americas® located in Panama City.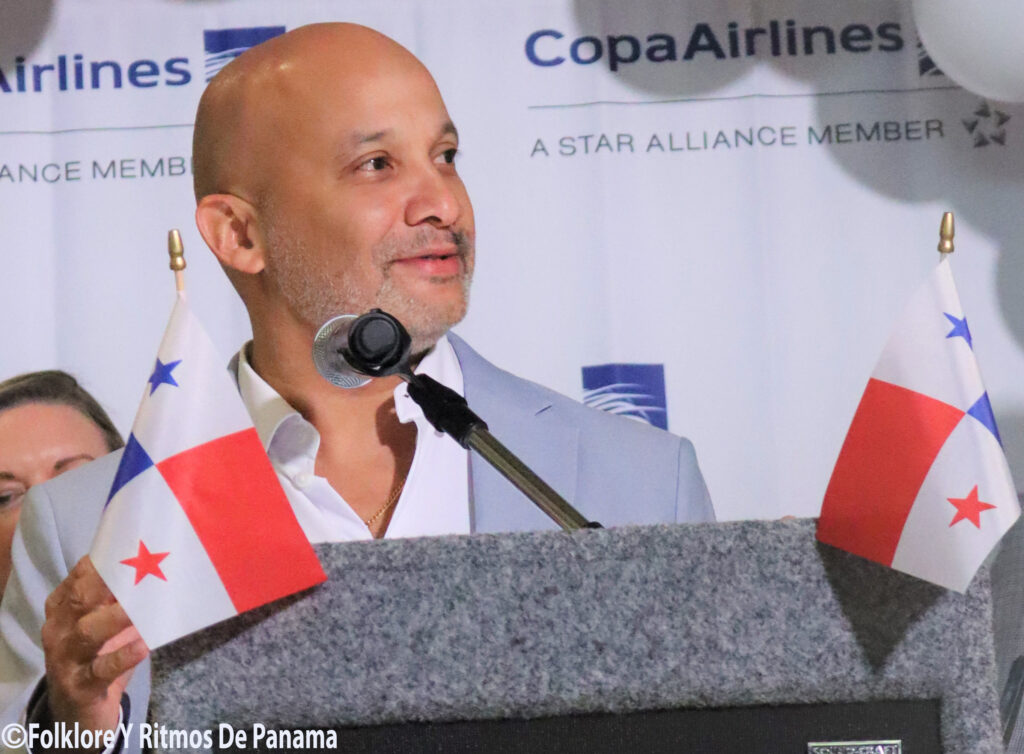 Marco Colman, Senior Director
Marketing, Corporate Communications
& Loyalty of Copa Airlines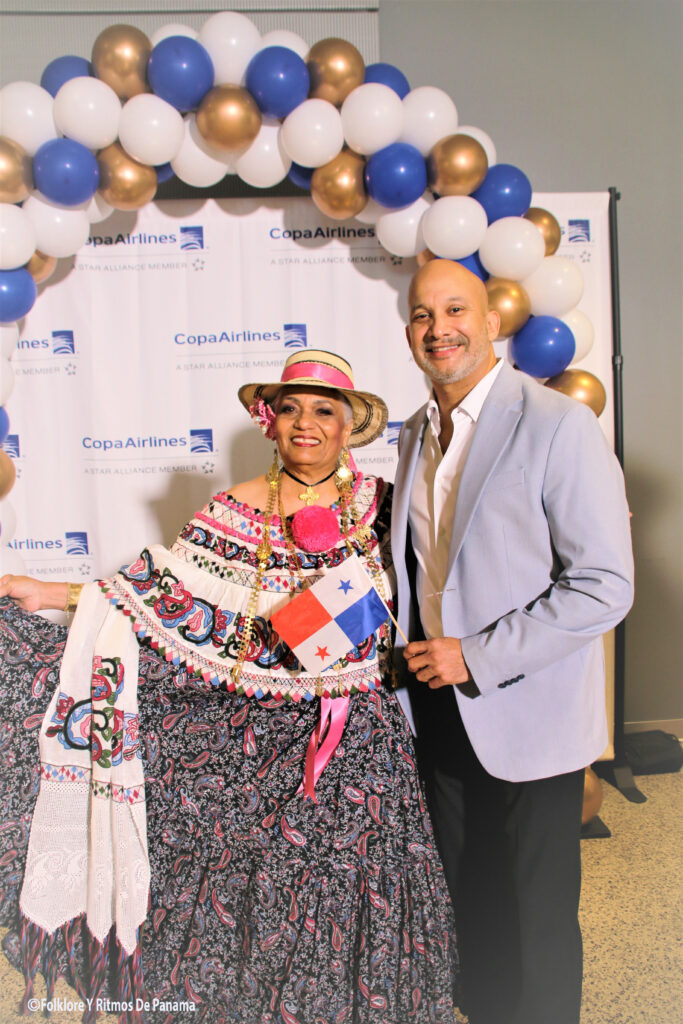 The momentous occasion kicked off with the inaugural flight receiving a jubilant welcome at AUS, including a ceremonial water cannon salute. The day was marked by a series of memorable activities, including a ribbon-cutting ceremony, bespoke cookies, and riveting performances by our talented Panamanian dancers.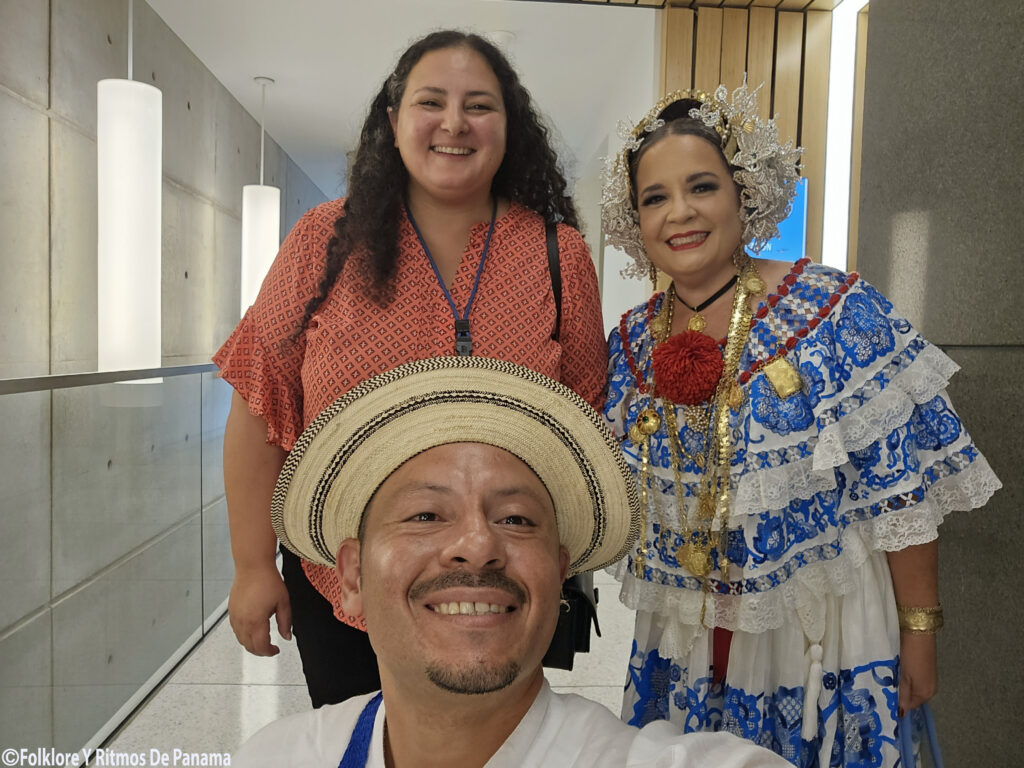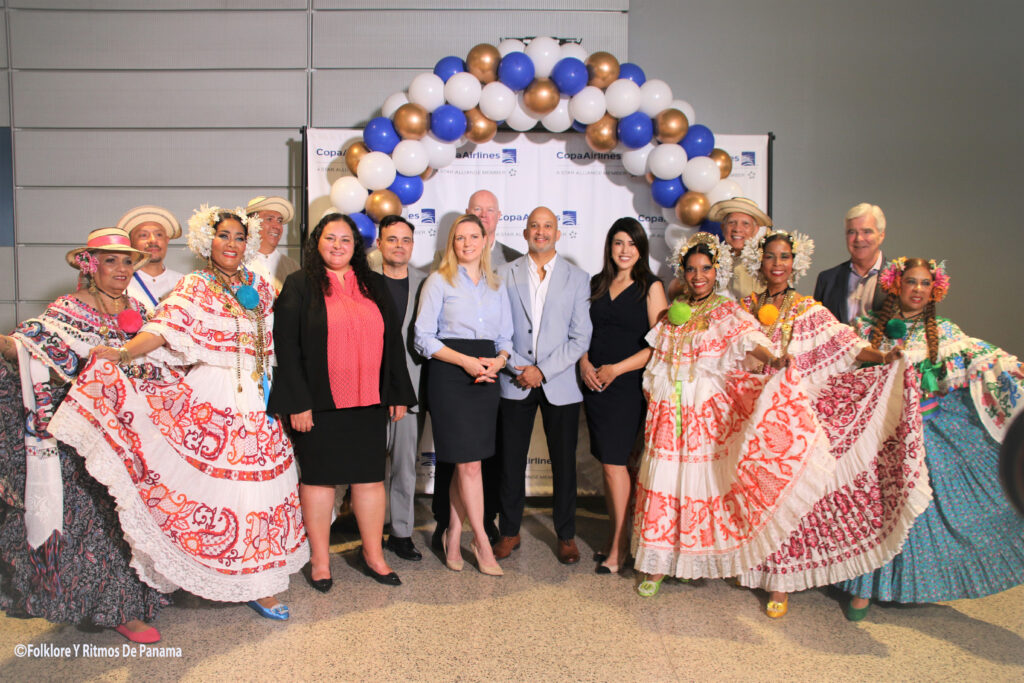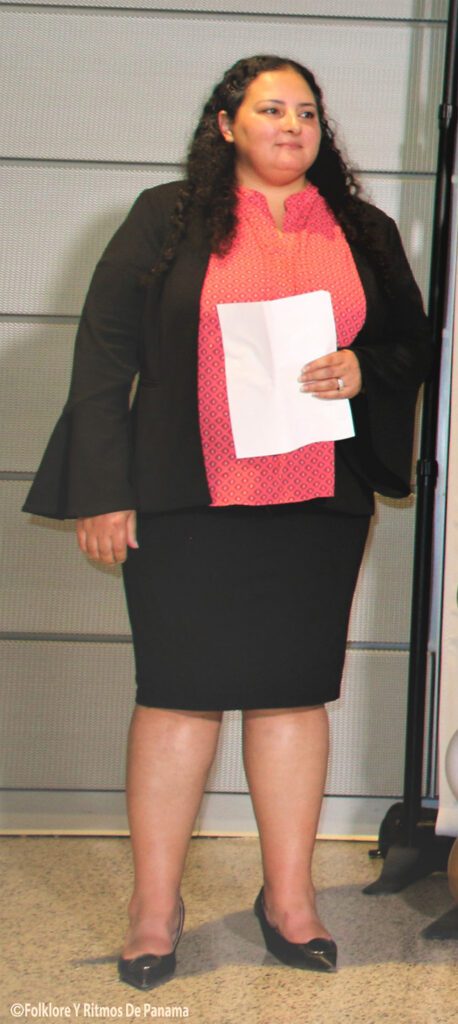 Ghizlane Badawi, AUS Chief
Experience and Performance Officer
Distinguished executives from Copa Airlines and AUS Airport, along with government officials, delivered speeches emphasizing the significance of this new route. The excitement was palpable as both Austin and Central Texans anticipate a taste of the vibrant capital city of Panama and the ease of connections to numerous destinations in Latin America.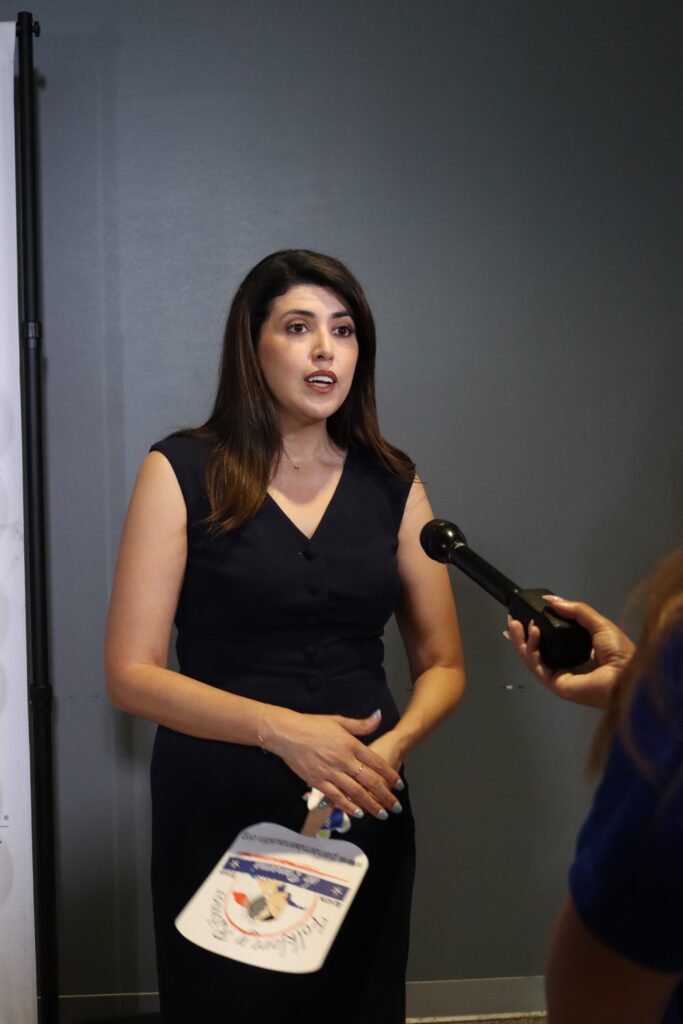 Vanessa Fuentes, District 2
Councilmember(City Council)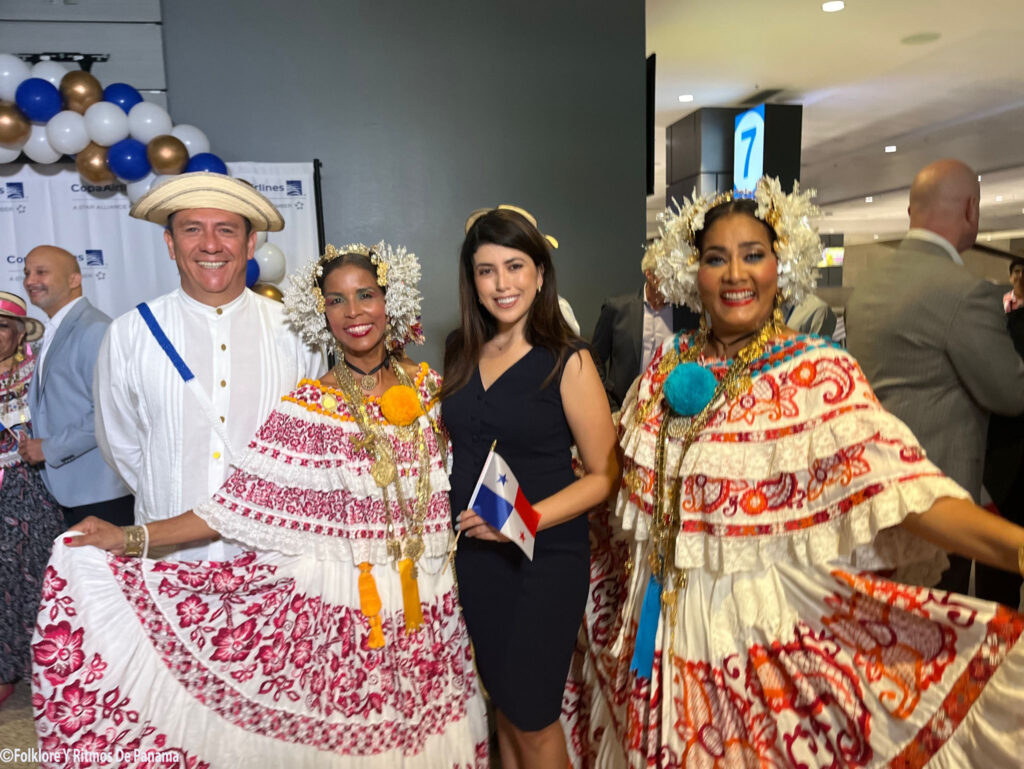 You can experience the joy and excitement of the day by checking out our YouTube channel, Panamenaustin, as well as reports from KXAN and Fox 7 Austin.
Austin now holds the distinction of being the 15th U.S. destination for Copa Airlines, highlighting the airline's commitment to bridging distances, connecting families, and strengthening commercial ties between the two regions. The new Copa Airlines flights to and from Austin will operate four times weekly, ensuring both convenience and connectivity for travelers.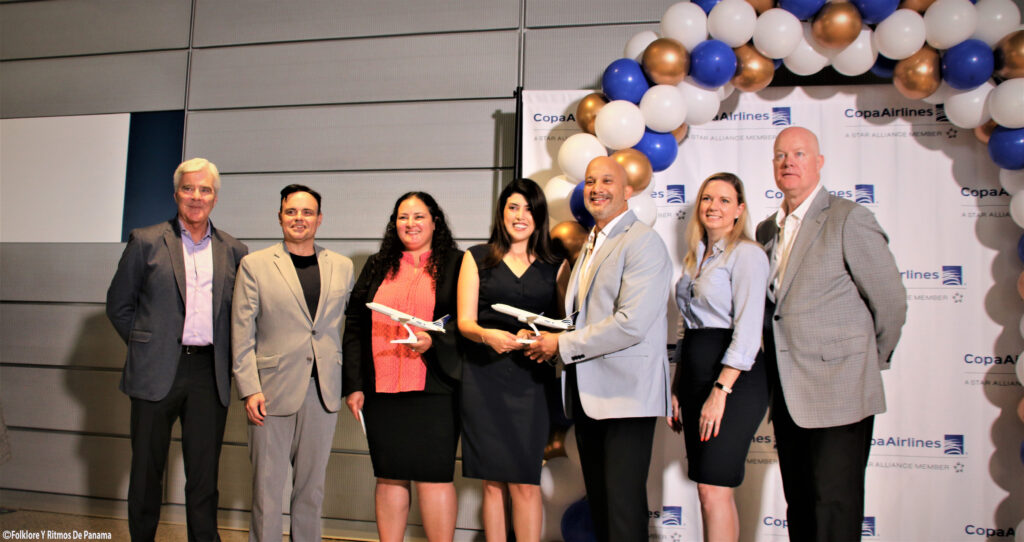 Left to right:
Doug Driskill-Austin Chamber Air Service Task Force Chair, N/A,
Ghizlane Badawi-AUS Chief Experience and Performance Officer,
Vanessa Fuentes-District 2 Councilmember (City Council),
Marco Colman-Senior Director Marketing, Corporate Communications & Loyalty of Copa Airlines,
Mayor Pro Tem Paige Ellis (City Council),
Tom Noonan, President-CEO at Visit Austin
This momentous event wasn't an overnight success but the result of years of dedicated effort and collaboration. A multi-year endeavor that saw executives from Copa visiting Austin in 2021 and 2022 and Austin representatives, including members from the Austin Chamber, Opportunity Austin, and Visit Austin, visiting Panama to pitch the proposal. We are proud that their collective efforts have brought about this new travel option, a testament to Austin's growing prominence as a global destination.
The inauguration of the Copa Airlines route marks a significant milestone for Austin, promising to foster cultural exchange, bolster tourism, and offer travelers a gateway to exploring Central America and beyond. We invite you to join us in celebrating this remarkable achievement and look forward to sharing more such events with you.
Watch the recap videos here: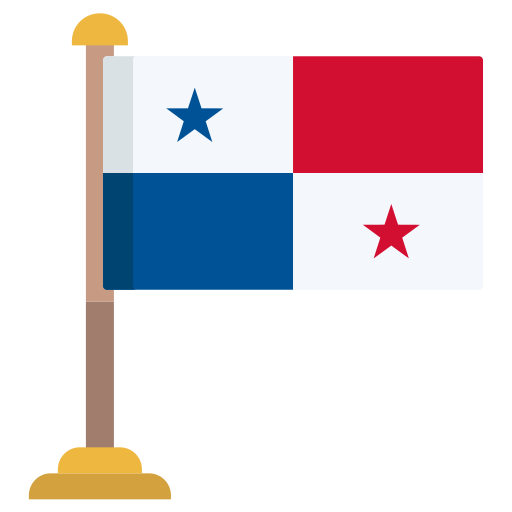 KXAN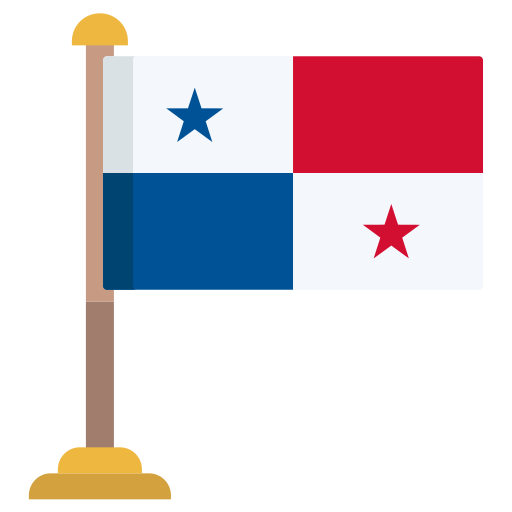 Fox 7 Austin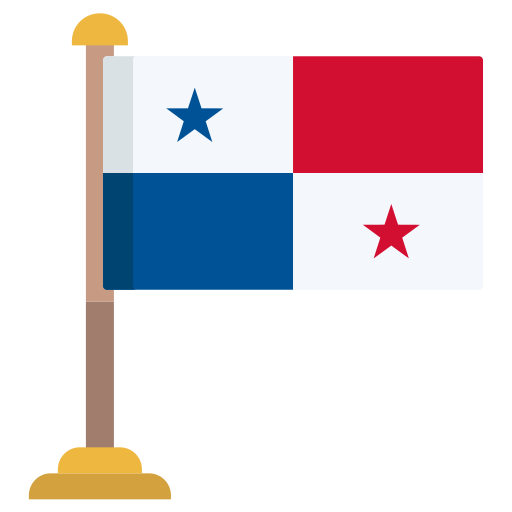 Panamenaustin
---
Copa Airlines Inauguration: Guest Speakers Illuminate New Austin-Panama Connection
Doug Driskill, the chair of the air service task force working with the Austin Chamber of Commerce and Opportunity Austin, recently took part in the celebration of Austin's newest international nonstop service to Panama City, Panama, operated by Copa Airlines. In his speech, Driscoe highlighted this significant milestone in international connectivity and the fruitful partnership with Copa Airlines. He
emphasized how this partnership, years in the making, opens doors to both business and leisure travel opportunities for the growing population of Austin and Central Texas. In his view, air service is the lifeblood of economic and cultural development, and the efficient and convenient travel options offered by this new service will be instrumental in meeting the needs of an increasingly mobile population and fostering connections worldwide. He expressed his confidence in Copa Airlines' future success in the region.
In her speech, District 2 Council member Vanessa Fuentes underscores the role of Austin's airport in the city's rapid growth and the increased demand for global connectivity. As Austin takes its place among the top ten largest cities in the U.S., the need for efficient, diverse, and innovative air travel solutions becomes crucial. In this context, she warmly welcomes Copa Airlines as a strategic partner contributing to
Austin's expansion as an international travel hub. Fuentes emphasizes the city's commitment to meeting the needs of its residents and visitors by actively expanding non-stop services and forging partnerships with new airlines. Acknowledging the need for infrastructural improvements to meet the burgeoning demand, she assures that the city leadership and council are committed to quick and strategic expansion, moving Austin from a small-town airport to a thriving, big-city international airport.
Ghizlane Badawi, the Chief Experience and Performance Officer at Austin-Bergstrom International Airport (AUS), delivers an inspiring speech about the monumental occasion of welcoming Copa Airlines' inaugural flight from Austin to Panama City. Emphasizing the importance of connectivity and its crucial role in economic growth, she assures that this direct service opens doors and eliminates boundaries
for the residents of Austin and Central Texas. The launch is not just about connecting to Panama, but it serves as a gateway to South and Central America. With the airport's ongoing expansion and development program, Badawi underscores the commitment to continuous improvement, working towards providing seamless journeys and memorable moments for their passengers. Moreover, she reiterates the positive impact of new international destinations on job creation, economic stimulation, and cultural exchange. This partnership with Copa Airlines is a testament to mutual benefits and a profound step towards making Austin a global destination.
Marco Colman, a representative of Copa Airlines, expressed his enthusiasm at the launch of Copa's new service from Panama City to Austin during his recent speech. This service, the first of its kind for Copa in Texas, is the result of prolonged negotiations and brings to life a long-held dream for the airline.
Colman thanked the Austin-Bergstrom International Airport leadership
and various elected officials for their essential role in making the service possible. Copa's mission, according to him, is to connect the Americas, and the addition of Austin extends its network to 81 cities across 30 countries.
The new service offers more than a connection between Panama City and Austin; it opens a gateway to Central and South America, as well as the Caribbean, providing unprecedented access to many cities and enhancing cultural exchanges. He highlighted Copa's single hub model operating from Panama's Tocumen International Airport, the most significant international hub in Latin America, allowing for seamless gate-to-gate connections with short layovers.

Copa Airlines is thrilled to bring its award-winning service and world-class on-time performance to Austin. The new route will operate four times a week, allowing passengers to benefit from the well-timed schedule and enjoy a unique opportunity to sample Panama via their stopover program.
Colman concluded his remarks by celebrating the beginning of a prosperous partnership between Copa Airlines and Austin and the creation of numerous opportunities for connections between Austin and the rest of Latin America.
---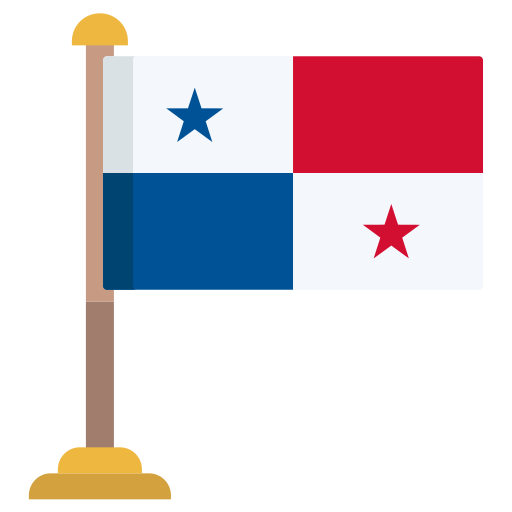 Panama Stopover Program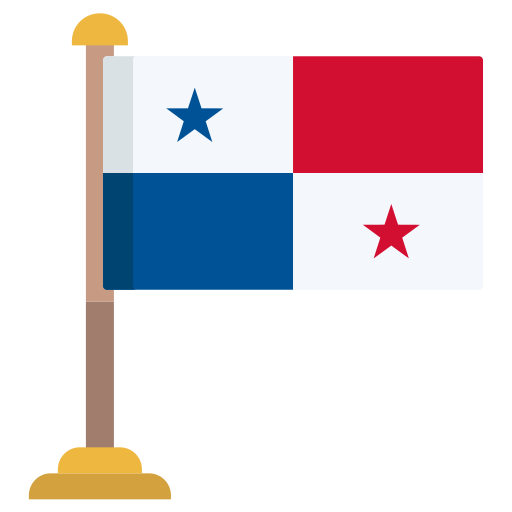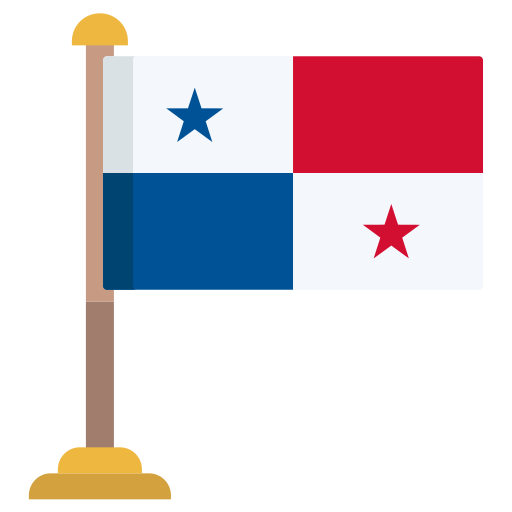 Brought to you by Copa Airlines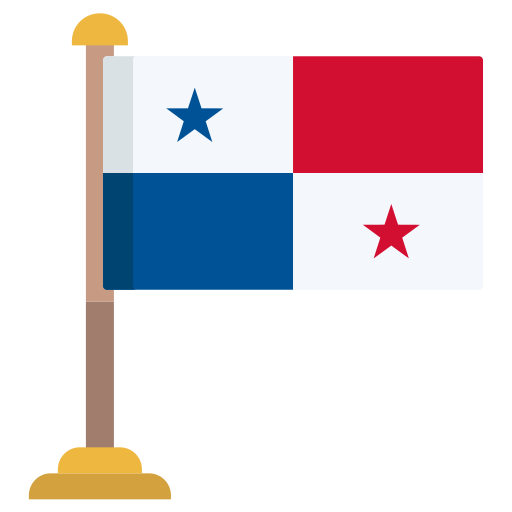 Copa Airlines offers a program called "Panama Stopover". The Panama Stopover program is an exciting initiative by Copa Airlines designed to promote Panama as an attractive tourist destination and stimulate local tourism. It is crucial to note that this program only applies when booking your flight directly through the Copa Airlines website.
Here's how it works:
When booking a flight with Copa Airlines, you have the option to extend your layover in Panama City for up to 7 days before continuing to your final destination. The best part? This comes at no additional airfare cost. Essentially, you can enjoy two vacations for the price of one.
Benefits of the Panama Stopover program:
Discover Panama City: Experience the charm of this multicultural city teeming with vibrant nightlife, historic sites such as the UNESCO World Heritage Casco Viejo district, and delectable cuisine.
Visit the Panama Canal: Don't miss the opportunity to witness the engineering marvel that is the Panama Canal, one of the world's most vital shipping routes.
Revel in Panama's Natural Splendor: Venture beyond the city limits to explore Panama's abundant biodiversity, national parks, lush rainforests, and stunning beaches.
Seamless Travel Experience: The Panama Stopover program simplifies your travel arrangements. There's no need for additional flights or complicated bookings. Just select the stopover option when booking your flight on Copa Airlines' website.
Stimulate Local Economy: The program aims not only to provide an unforgettable experience for travelers but also to boost Panama's economy through increased tourism.
By participating in the Panama Stopover program, you can enrich your travel experience and discover the many charms of Panama City while supporting the local economy. It's a win-win situation!
Get ready to embark on a journey of discovery and explore the cultural richness of Panama and Latin America right from the heart of Austin. Happy travels!
Instagram
#Folkloreyritomsdepanama #Panamaenaustin
---
---
Copyright ©Folklore Y Ritmos De Panama – 2022-All Rights Reserved.