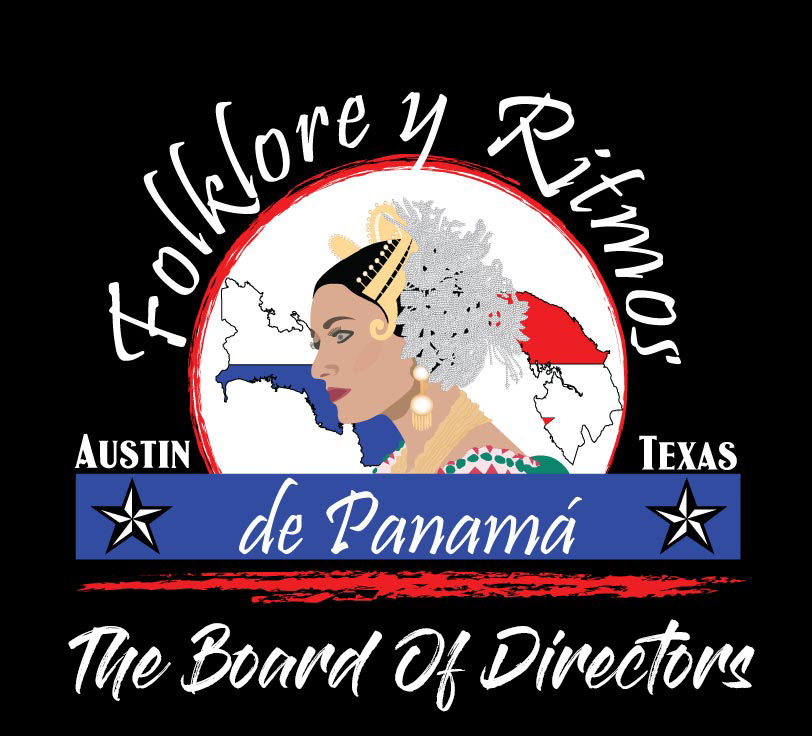 Welcome to the Board Members page of Folklore Y Ritmos De Panama! Our dance group is led by a dedicated team of individuals passionate about promoting Panamanian culture through traditional music and dance. Our Board Members work tirelessly behind the scenes to ensure that our group runs smoothly and successfully, from organizing events to managing finances.
On this page, you will find information about our Board Members, including their background and role within the group. We are proud to have such a committed and diverse team of individuals leading our dance group, and we hope this page helps you get to know them better.
Folklore Y Ritmos De Panama is a 501-(c)(3 non-profit organization dedicated to preserving and promoting traditional Panamanian culture through music and dance.
Thank you for supporting Folklore Y Ritmos De Panama, and we hope you enjoy learning more about our Board Members!
---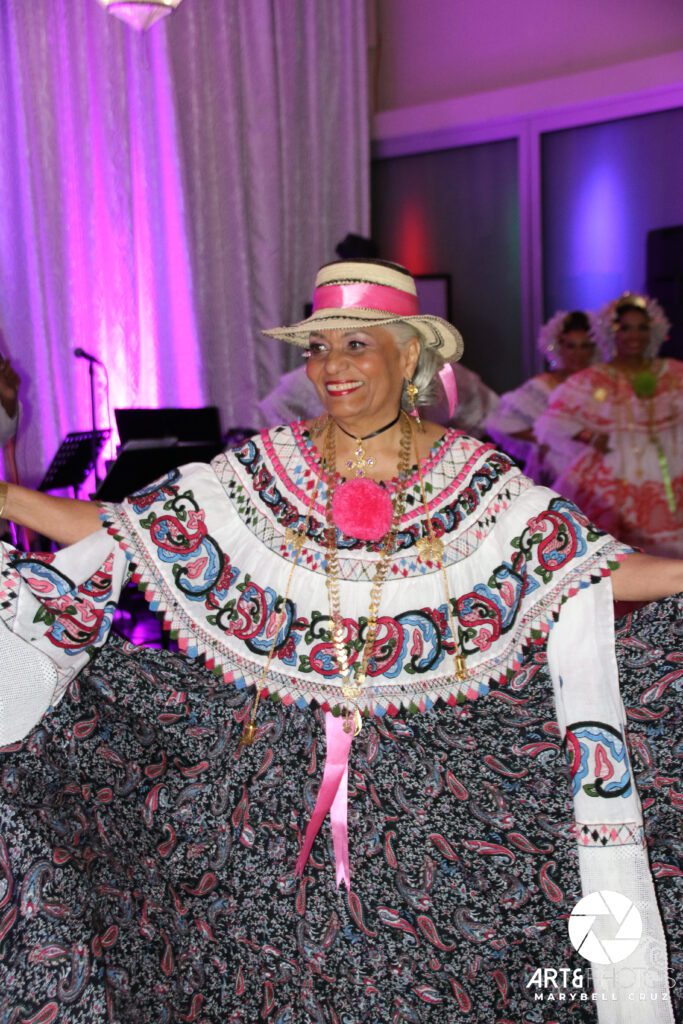 Directora: Marta McInnis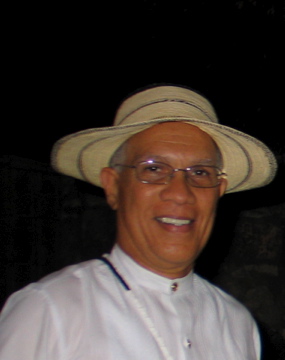 President-Rogelio A. McInnis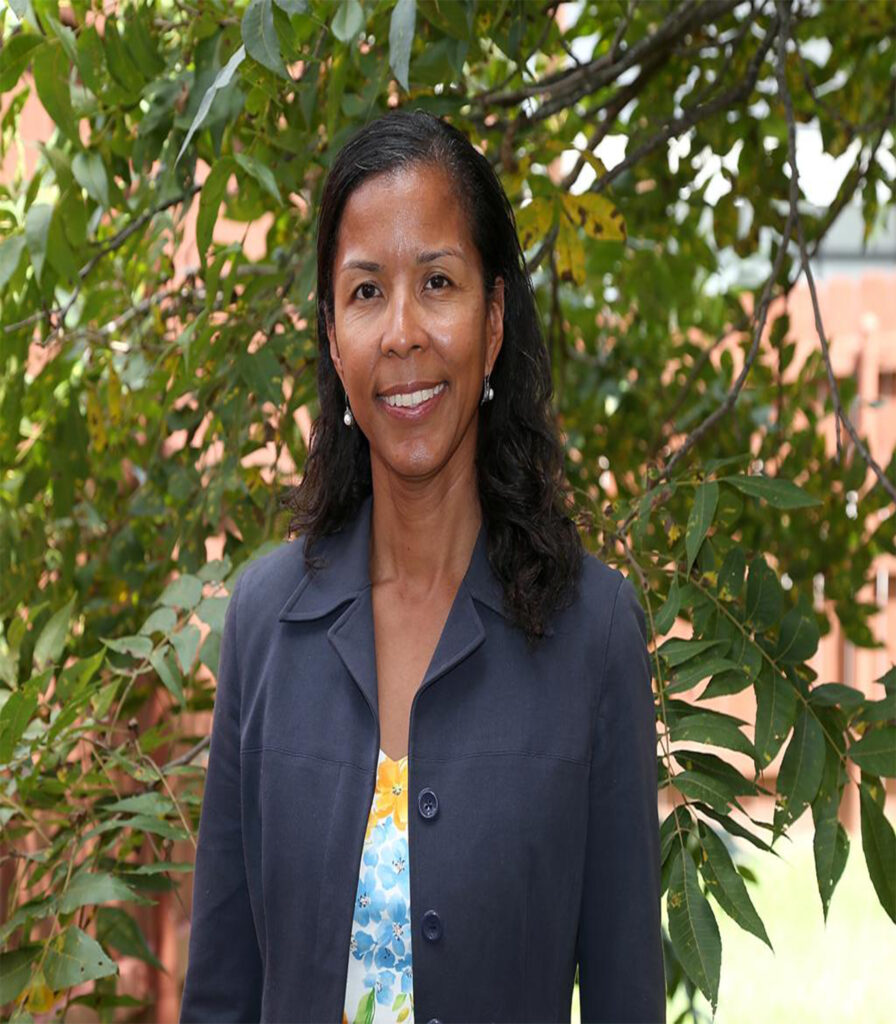 Vice-president: Sulipsa Luque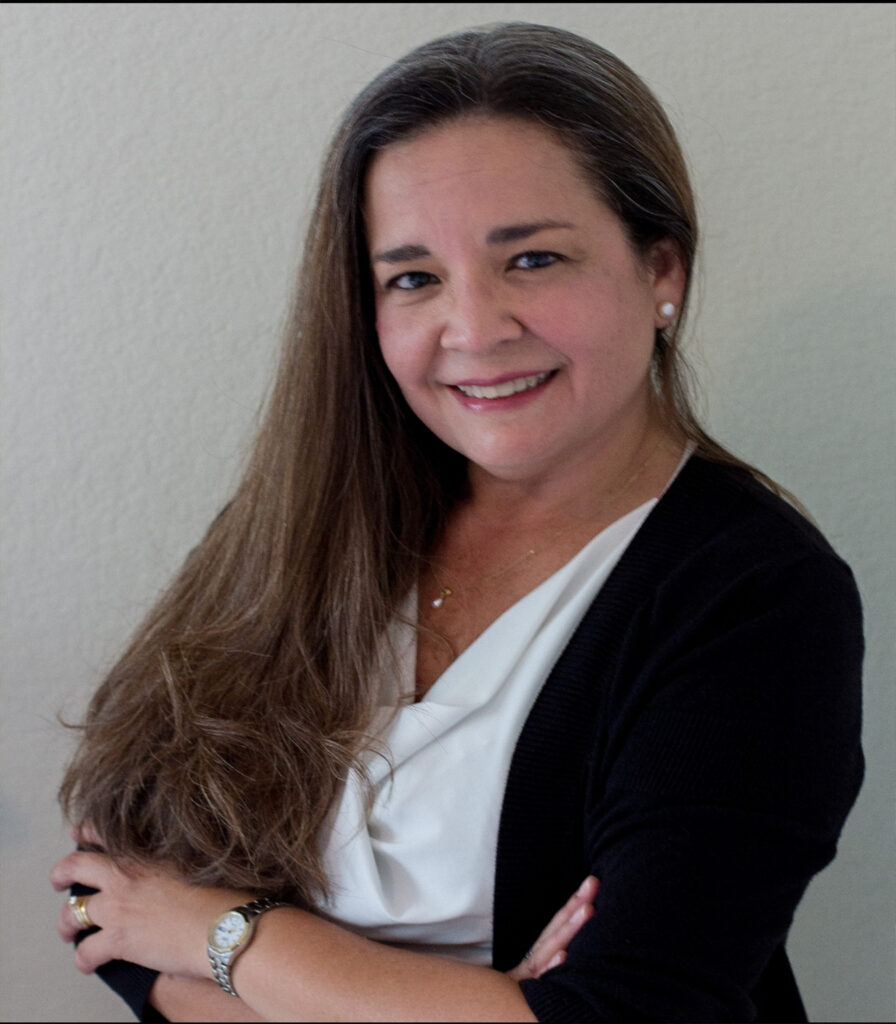 Treasurer: Jeannett Mueller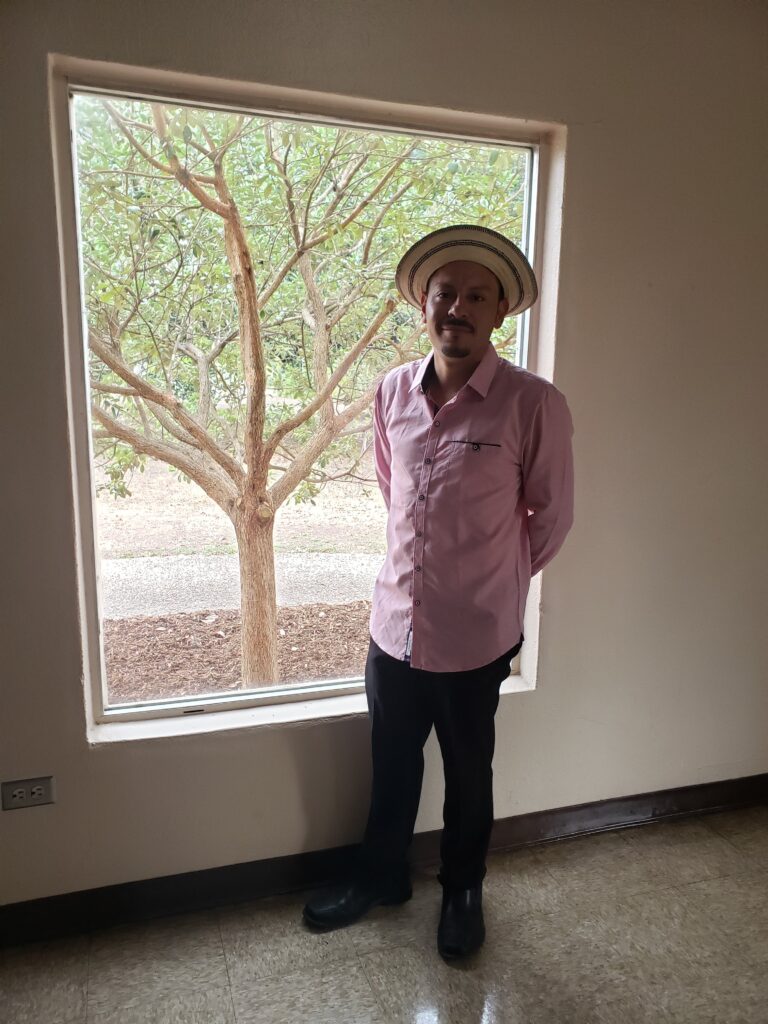 Assistant Treasurer/Director: Fernando Vilca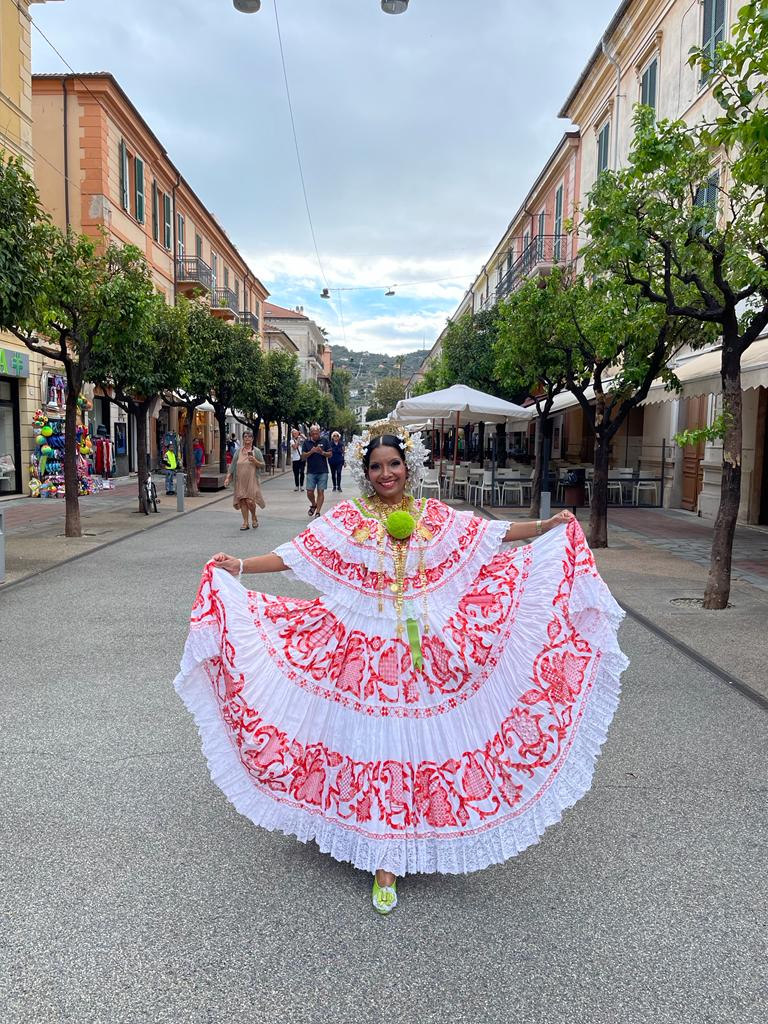 Secretary: Magda L. Daniel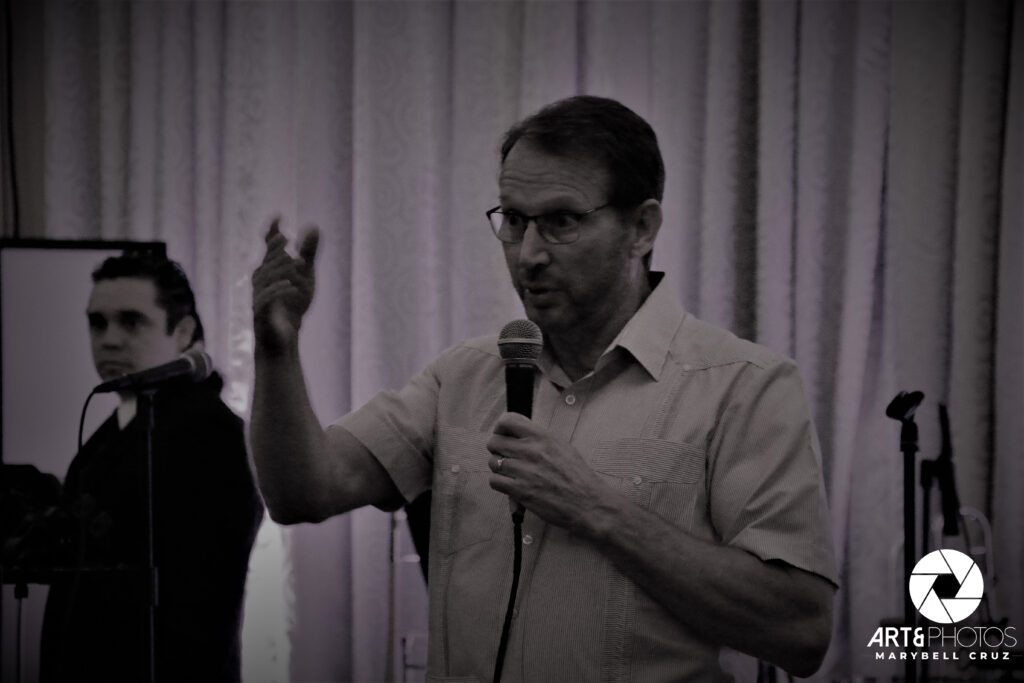 Director: Duke Daniel
---
Copyright ©Folklore Y Ritmos De Panama – 2022-All Rights Reserved.