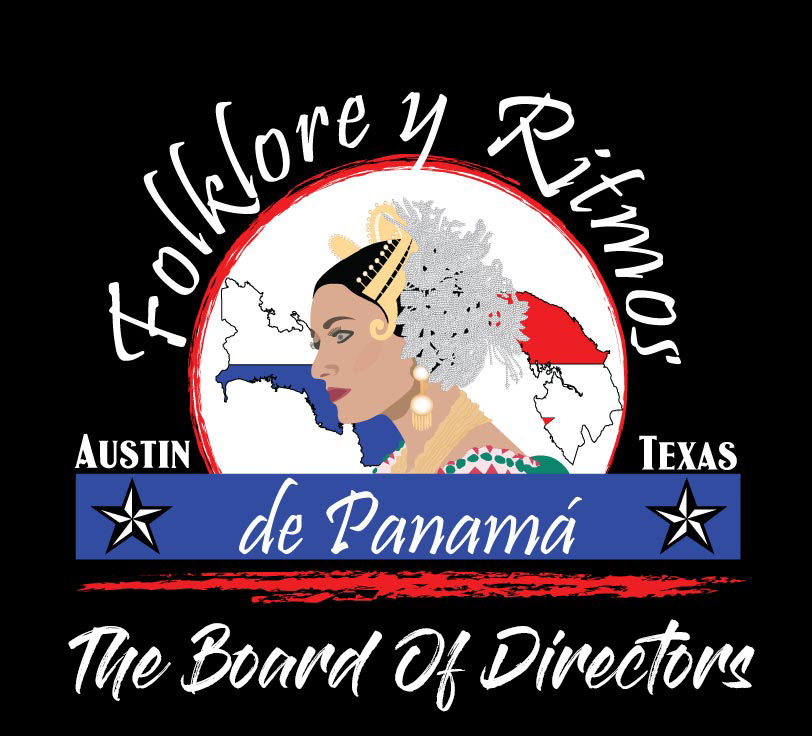 Fernando Vilca
Assistant Treasurer and Director
---
Fernando Vilca, Director, and Assistant Treasurer, is a dynamic cultural leader who brings a unique perspective to the board of directors at Folklore Y Ritmos de Panama. Born in Panama but raised in Texas, Fernando's multicultural background and experiences have shaped his passion for preserving and celebrating the rich cultural heritage of his homeland.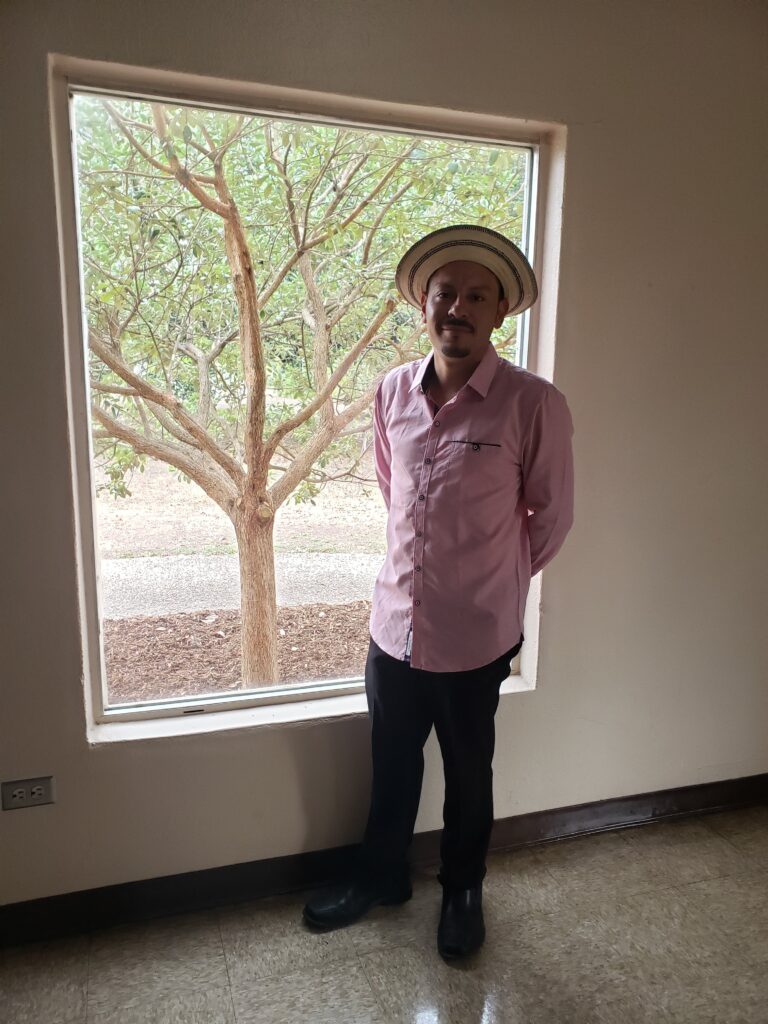 Fernando joined Folklore Y Ritmos De Panama in 2017 as a distant thought of learning about dance steps but ended up regaining his heritage and language skills. Fernando's love for culture is electrifying at this stage of his life. He considers learning his biggest passion, with a nag for using books as a window to the world and a springboard to knowledge. He grew up partly in Panama and Texas, with his biculturalism flaring into all he finds interesting. Fernando has taken a roundabout way to his new dance calling, initially a lead guitarist for a heavy metal band. That led to more experiential curiosities that took off through participation in extreme sports, skateboarding, and BMX biking. His free spirit led to trekking places like the rain forest of Nicaragua and Machu Picchu in Peru, and more recently, the French-Italian Riviera, where he had the opportunity to join the dance group in its first international invitational performance. Joining Folklore Y Ritmos De Panama has been a journey of reconnecting with self, meeting others, and learning dances and costumes that relate to his identity. In return, he leaves his own mark on the group, using his technology and social media expertise to share his love for the culture through YouTube – Panama en Austin, Instagram @panamaenaustin, Twitter @panamaenaustin, and Facebook – Folklore Y Ritmos De Panama.
Fernando's ambitious personal spirit and entrepreneurship come from his belief in dreaming and executing, demonstrated in his passion for having his own business, opening at the dawn of the pandemic in 2019 and surviving to a thriving company in 2022, which he hopes can serve as a model and mentorship for others. He also does cultural mentoring, reaching out to others like him who have or are close to losing their second culture. His commitment continues to show, joining the board of directors as an officer in 2022.
---
Contact Fernando
Email: [email protected]
Phone: (254)319-3904
Copyright ©Folklore Y Ritmos De Panama – 2022-All Rights Reserved.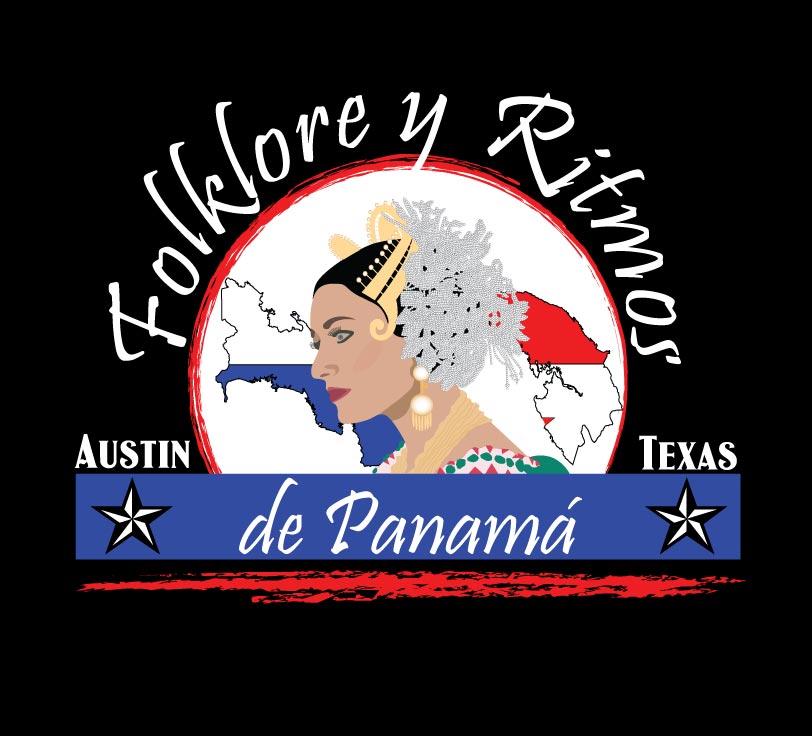 Fernando owns and manages a small painting business in Georgetown, Tx, called Just Pros Painting. Click the link for more info