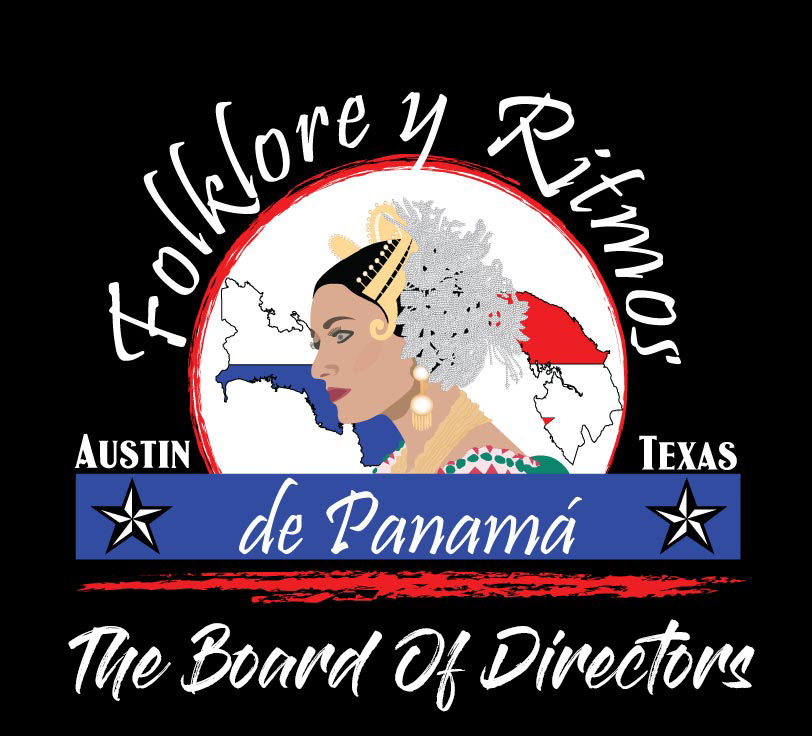 Jeannet Mueller
Treasurer
---
As long as she can remember, Panamanian Folklore Dance and Culture has always been a part of Jeannett Mueller's life. While growing up in Panama she grew to love all forms of Panamanian customs and traditions. Her parents share this love and have always been very supportive of her interest to learn more about Panama's history and culture. Strong family ties to the small Panamanian town, Ocu, where the annual "El Manito" and "Carnival" festivals have earned widespread recognition and respect for
their traditional character, coupled with the fact that her great uncle, a well-known goldsmith, crafted many of the gold jewelry pieces worn by typical Folklore dancers, further heightened her interest and enthusiasm.
From 1986 throughout 1989, she was a member of her college Folklore Dance group at the Universidad Santa Maria La Antigua. After graduating in 1990, she was invited to be part of one of the most prestigious Folklore Dance Groups in Panama, Ballet Folklorico de la Profesora de Cespedes. While part of this group she participated in two Miss Panama events and performed in several foreign countries. In 1991, she was selected to be the Monday Queen in the Ocu Traditional Carnival.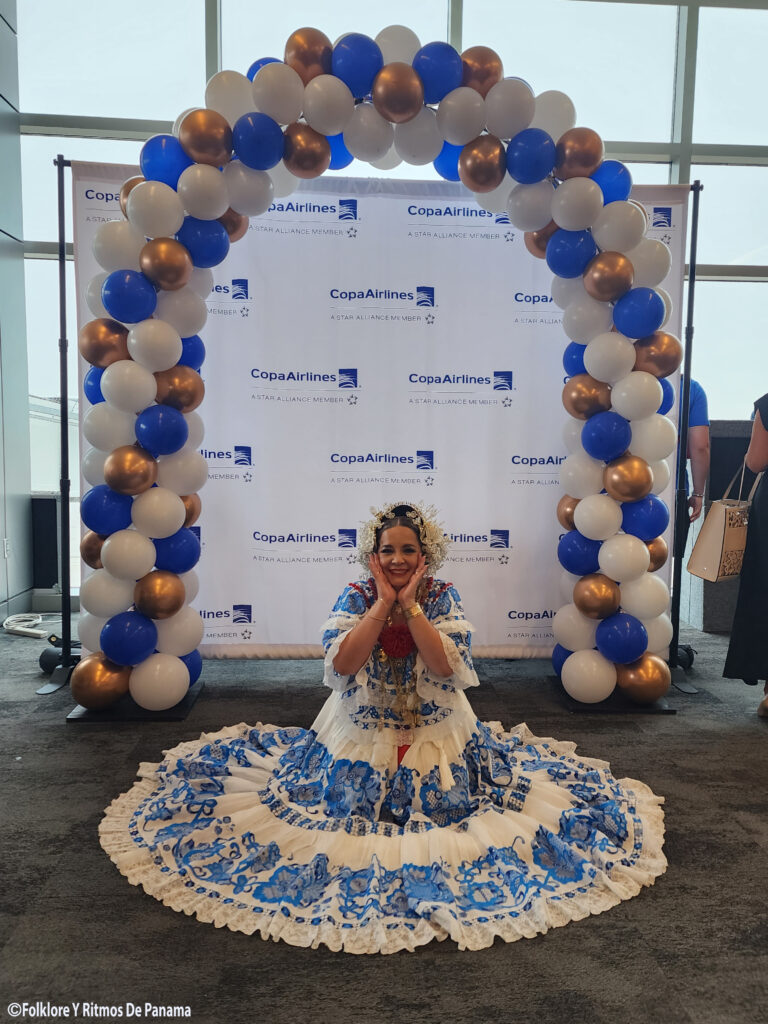 She moved to the United States in 1992 with her husband and now lives in Buda, Texas. She joined Austin's Folklore y Ritmos de Panama, in 2001, and has been an active member ever since. Treasurer for Folklore y Ritmos de Panama, she is in charge of finances and bookkeeping. Jeannett Mueller has a BA in Finance and almost 37 years experiences in banking, insurance, accounting and budgeting.
She is particularly proud of an elaborate handmade Panamanian folklore dress that she purchased in 2006. When she is not working or dancing, Jeannett Mueller enjoys kayaking, camping, fishing, and teaching Sunday school at her church.
Copyright ©Folklore Y Ritmos De Panama – 2022-All Rights Reserved.