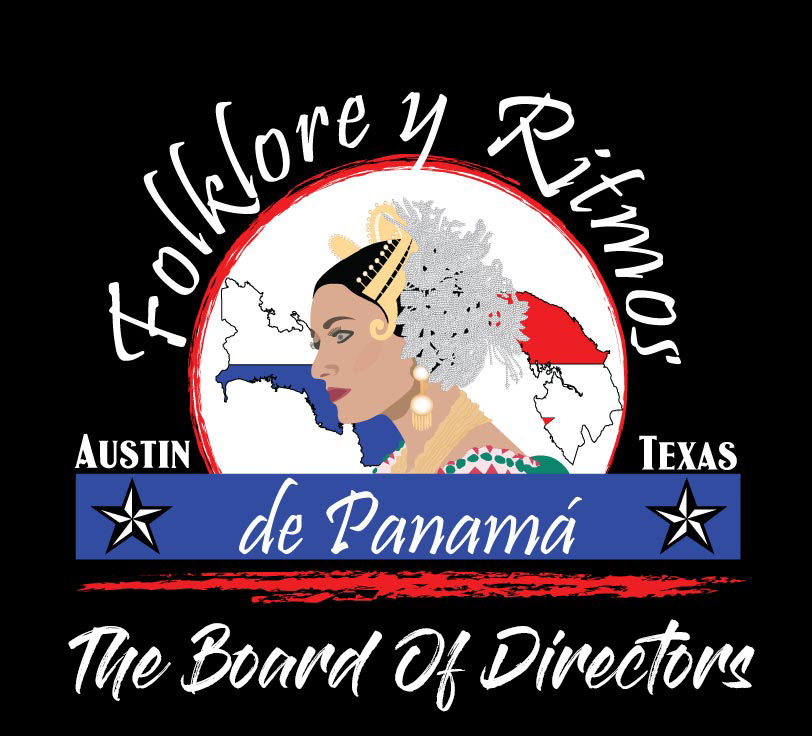 Magda L. Daniel
Secretary
---
Lorena was born in Panama City, Panama, and one of her most significant childhood memories was dancing folklore at her local school. She always kept this incredible desire to continue dancing, and in 1996 she moved to the United States. In 2005 she met Mrs. McInnis and was given the opportunity to join Folklore y Ritmos de Panama and fulfilling her dream.
This group helped her gain expertise, knowledge, and more pride in her culture. She has performed with several prestigious Folkloric groups and events, including Ballet Folklorico "El Machetazo" and the International Dance Festival in Houston. She has also been recognized by the Panamanian Embassy in Houston for promoting Panamanian culture in Texas.
She's carried on her culture to her husband and three children and helped them develop the same passion for these dances and Panama's traditions. Exposing them and their friends to many things related to her country has given them a greater appreciation of the region's uniqueness. Her family has also danced with the group and helped in various ways during events, which has tightened their bonds.
She resides in Leander, Texas, and is the group's secretary. Professionally she is a Registered Nurse and works as a Nephrology/Hemodialysis Nurse for Baylor, Scott, and White.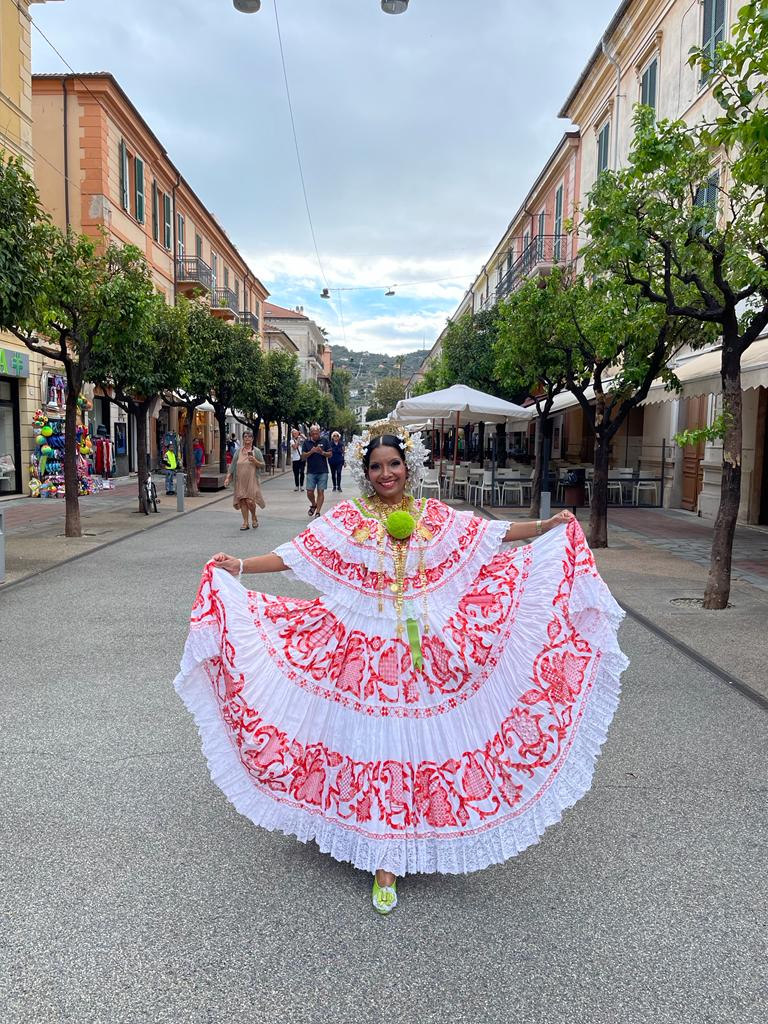 Copyright ©Folklore Y Ritmos De Panama – 2022-All Rights Reserved.