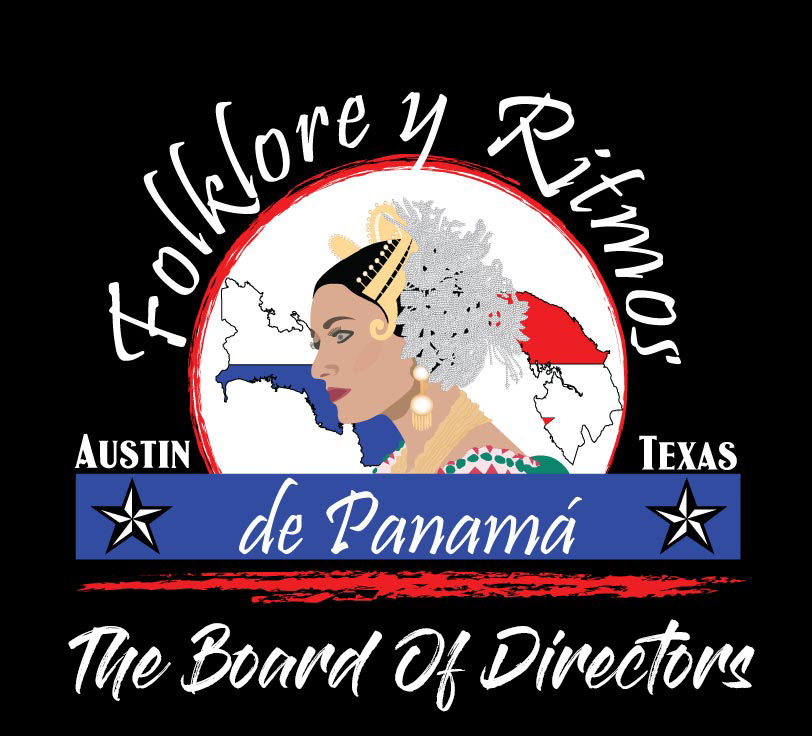 Rojelio McInnis
President
---
Rogelio is a dedicated and experienced leader in the field of arts and cultural preservation. As the current president of Folklore y Ritmos, he has led the organization in its mission to promote and preserve traditional music and dance. With a passion for the arts and a deep understanding of the power of music to bring people together, Rogelio has been instrumental in expanding the reach and impact of the organization.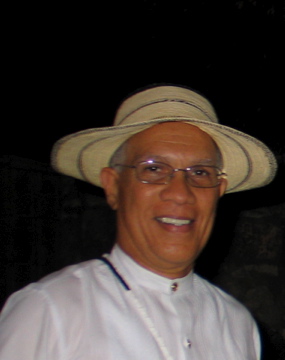 A Panamanian native, Rogelio McInnis is a founding member of the dance troupe Folklore y Ritmos de Panama. He expresses his leadership through his contribution of ideas, representation in legal and public meetings, and guidance of the board during organizational gatherings.
He has served on the board since its inception, currently serving in the capacity of President, charged with organizational needs and important decision-making.
Mr. McInnis is one of the lead male dancers for the company, often becoming the bridge between the newer and more experience dancers to ensure a professional representation from the male performers.
Mr. McInnis has an engineering degree and more than 30 years in leadership positions. He has worked since 1990 for the City of Austin in the Public Works Department, Engineering Services Division.
---
Copyright ©Folklore Y Ritmos De Panama – 2022-All Rights Reserved.