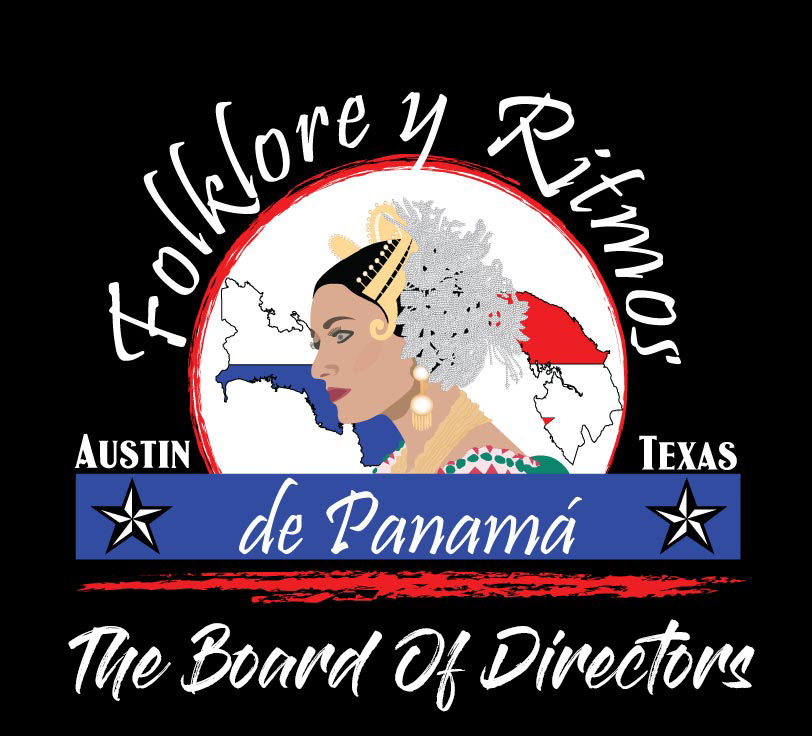 Sulipsa Luque
Vice President
---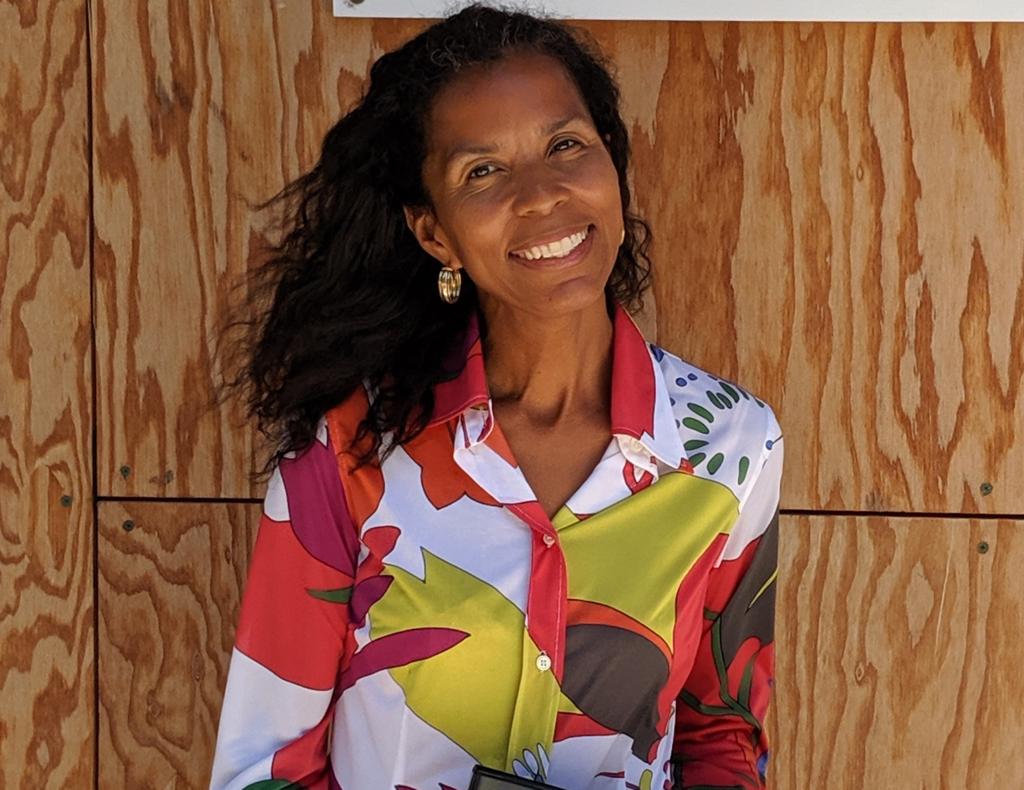 Like her native Panama, Sulipsa Luque has always considered herself a rich fusion of cultures from across the globe. Joining Folklore y Ritmos de Panama has become a way to deepen her cultural knowledge while sharing it with the Austin community. She has Caribbean, Chinese and European ancestry roots and comes from a tradition where diversity and acceptance of others are commonplace. Her great-aunt danced professionally in a Congo ballet,while her closest cousin traveled the world with a national folkloric troupe, fostering the beauty of embracing differences as a strength.
She obtained her BA in Journalism from the University of Texas, writing for numerous community publications from the Austin-American Statesman to the Texas Observer and La Prensa, Austin's first Spanish-language newspaper. A certified bilingual teacher, she more recently obtained a graduate degree from St. Edward's University and is currently practicing as a psychotherapist. A proud member of her community, she enjoys helping "Keep Austin Weird " through the support of Austin FC, frequenting festivals like Eeyore's Birthday Bash, and cycling around Lady Bird Lake. She also enjoys photography, gardening, and mentoring. She joined Folklore y Ritmos de Panama in 2005 and contributed to all aspects of the organization, from performing and instructing to sewing costumes and drumming up publicity. Her highlight every time is wearing her Pollera, the national dress of Panama. Sulipsa has sat on the board of directors for Folklore y Ritmos de Panama since the group became a non-profit organization in 2008.
Copyright ©Folklore Y Ritmos De Panama – 2022-All Rights Reserved.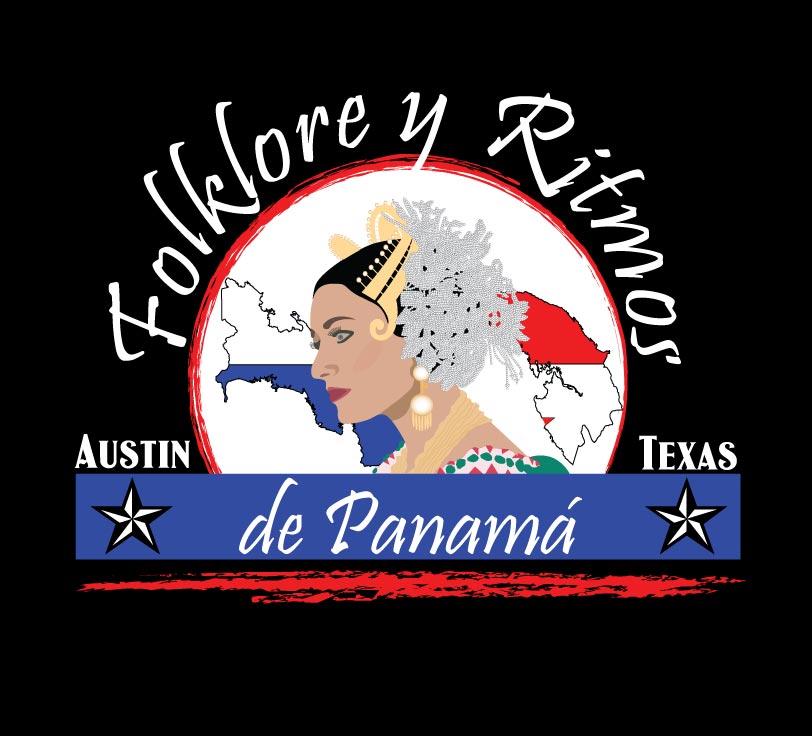 Contact Sulipsa
Email: [email protected]
Phone: (512) 626-1835